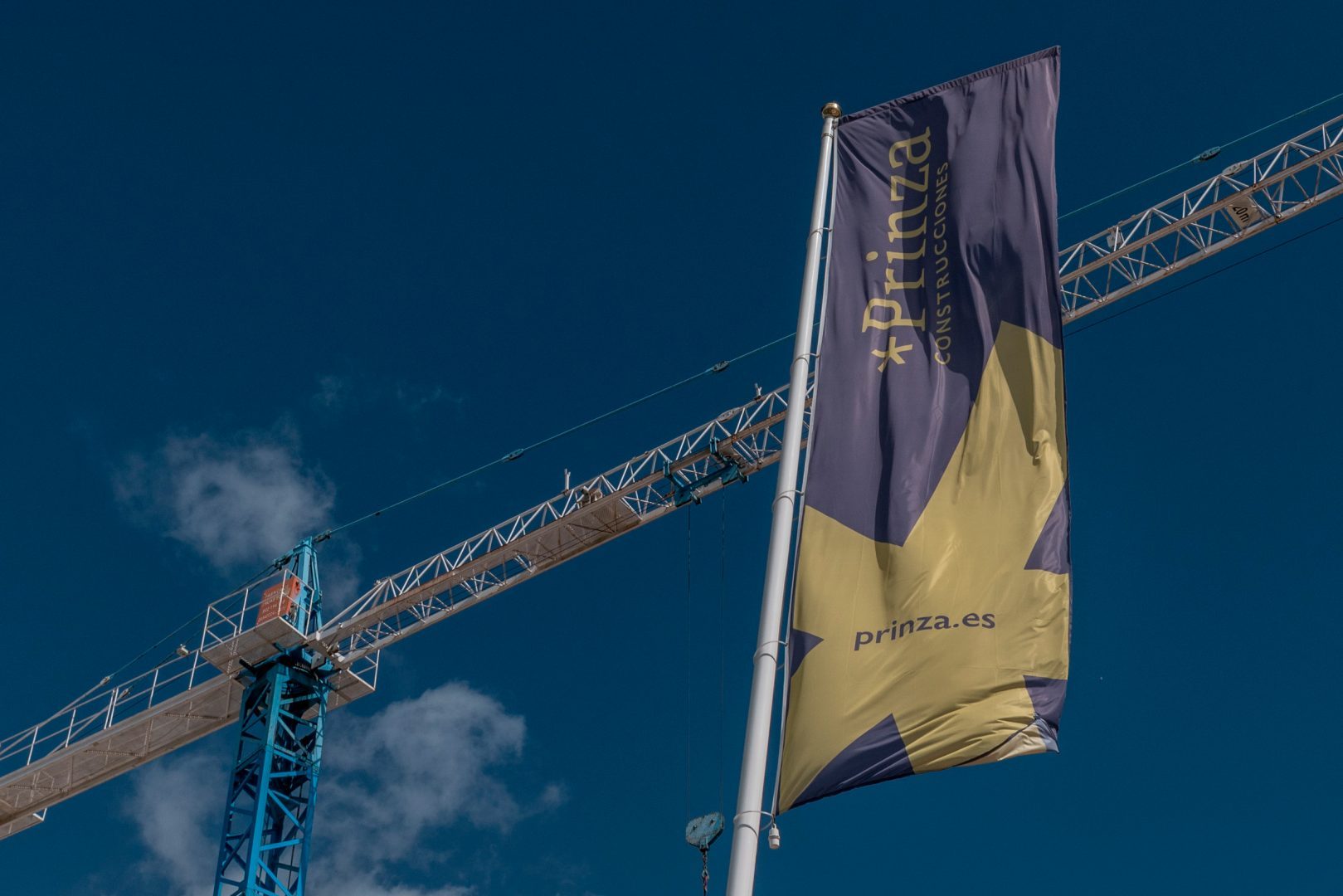 Reforms and rehabilitation
Prinza is assigned the square restoration in Salduba Square
Marbella City Council assigns Prinza the restoration works in Salduba square after its falling down at the end of 2016. 200 affected families will be given their normality back after a four-month deadline and a 170,000 euros-budget.
The 4thof December 2016, extreme torrential rain caused a wall landslide and collapse of a square in Salduba Street, in Plaza de Toros neighbourhood in Marbella.
The reconstruction project Prinza has been given includes restoring the two collapsed platforms as a consequence of this strong rainfall as well as rebuilding the side retaining wall, which will allow restoring the entire surface.
After the recovery, there will be 300 square metres new pavement and lighting and street furniture will be installed, such as bannisters and ramps guaranteeing pedestrian access and mobility.
At the same time, the restoration in Salduba Square project will also count on 150,000 euros to restore and paint the façades of three buildings affected by humidity after the storm.
Altogether, a sum of more than 300,000 euros to answer the neighbourhoods' demands, who will be able to use and enjoy the square after the works and recover a space that had not been given a solution until now.