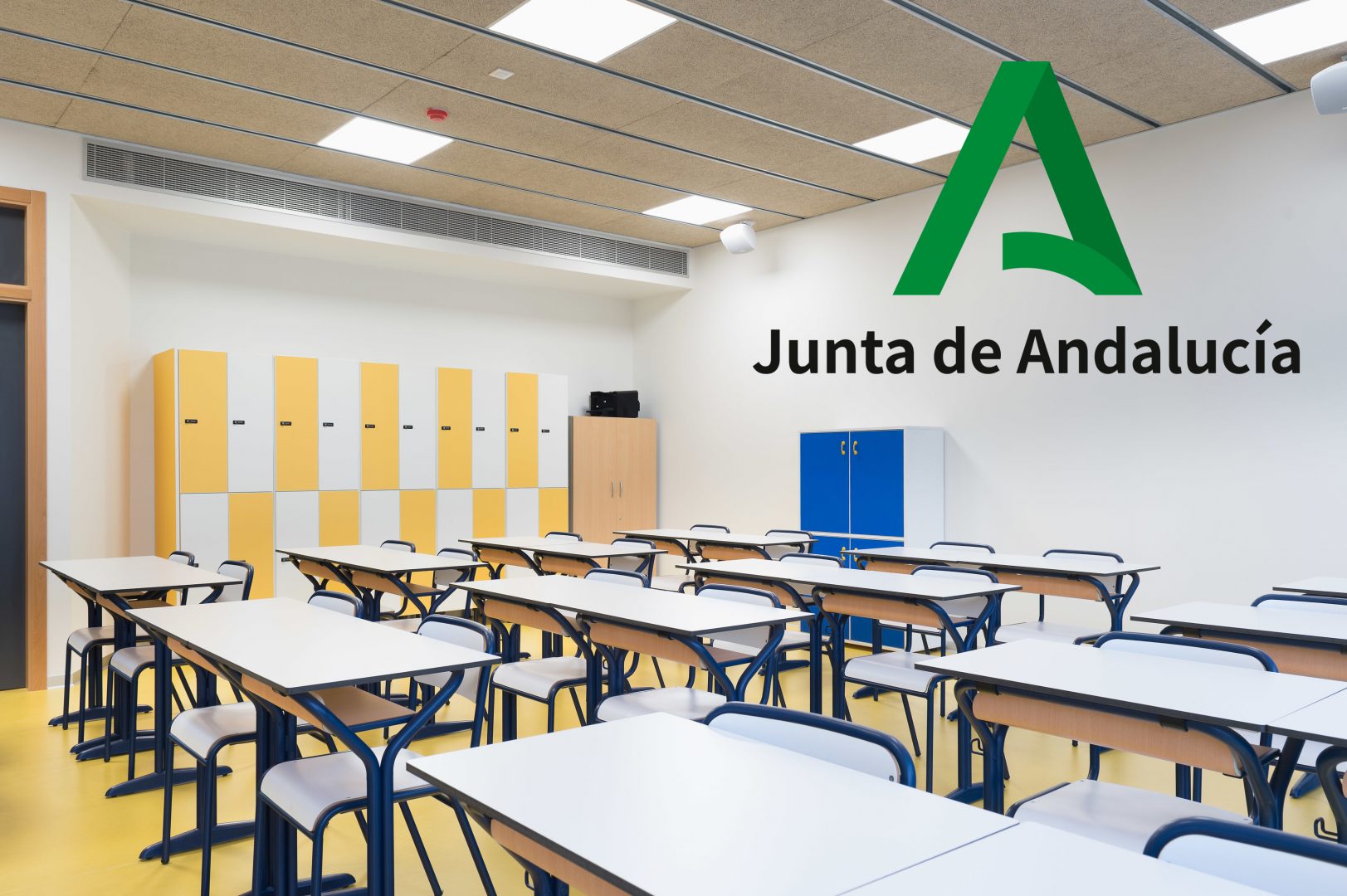 News
Reforms and rehabilitation
Prinza achieved the Marco's agreement of Junta de Andalucía
Prinza Construcciones has achieved the Marco's agreement. This agreement included refurbishment works, adaptation, enlargement, redistribution and improvements in the education centers of Consejería de Educación y Deporte of Junta de Andalucía.
This homologation agreement will improve the sanitary safety in the classroom, by adapting them to the new measures derivated by COVID19.
We are very excited and committed with this agreement, that will suppose an improvement of our educational system and more safety to our children and youngs.