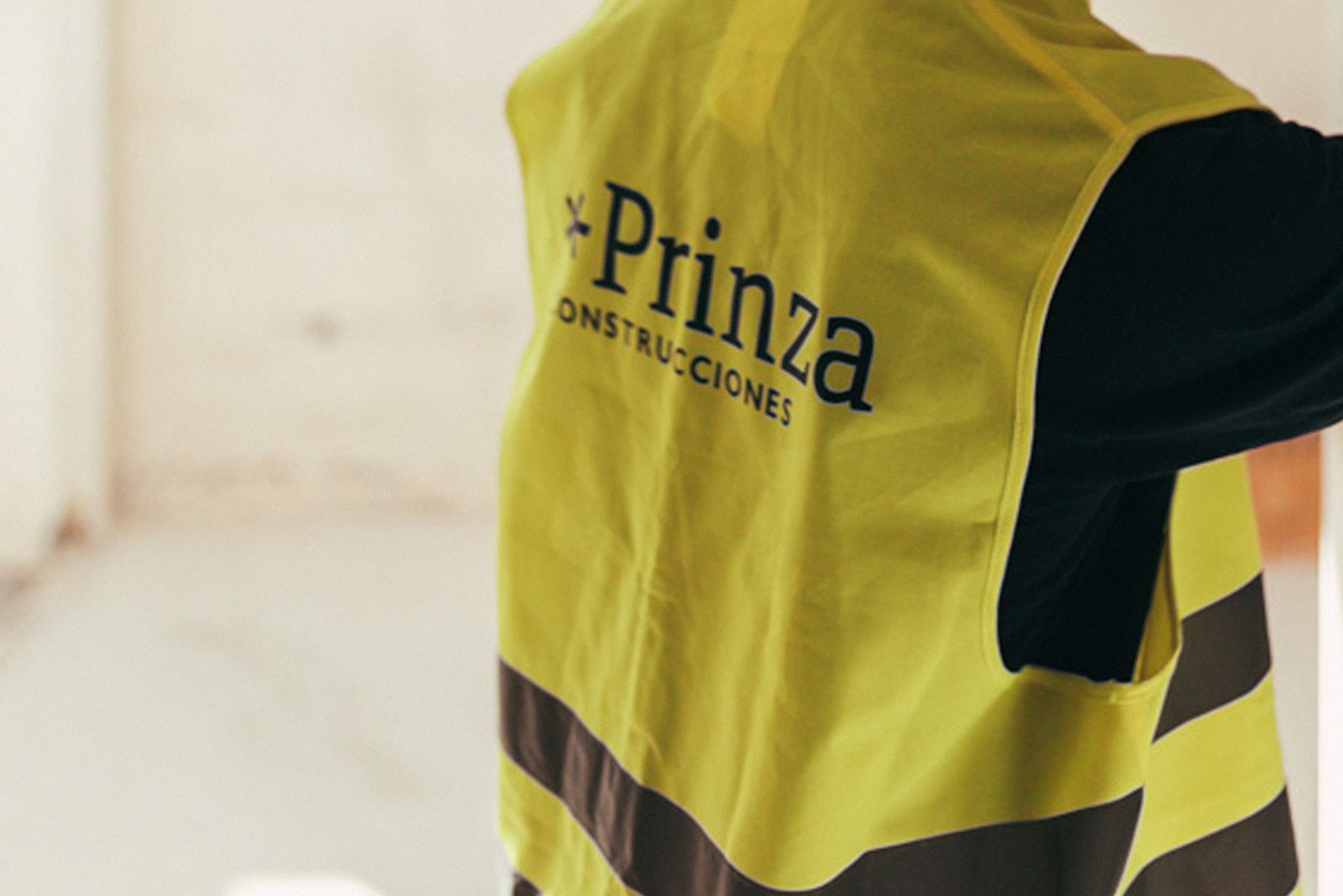 Reforms and rehabilitation
Prinza carries out the restoration of the Local Police Headquarters
The Local Police of Marbella sets the integral restoration of the facilities of the Local Police Headquarters in motion. As an assignment by Marbella City Council, Prinza has been commissioned to carry out the project, which includes creating a new control room and restoring the facilities regarding electricity and telecommunication.
The project has also been born with the purpose of bringing up to date the police centre, especially adapting the control room to place new surveillance equipment, which now will take up around 500 square metres. As Duna Ingeniería establishes on their project, these come with some requirements, such as technical needs and infrastructures, the building does not meet at the moment.
Prinza has been given a 400,000 euro-budget and plans a five-month deadline, during with the construction company will have to accomplish the installation of a new electrical network correcting the current one and allows the building to adapt to future needs.
In addition, some rooms will be redistributed and some workplaces restored by intervening partition walls, fake ceilings, floorings and carpentry work; repairing imperfections on the premises terrace and revising and adapting emergency exist according to the new distribution of the centre.