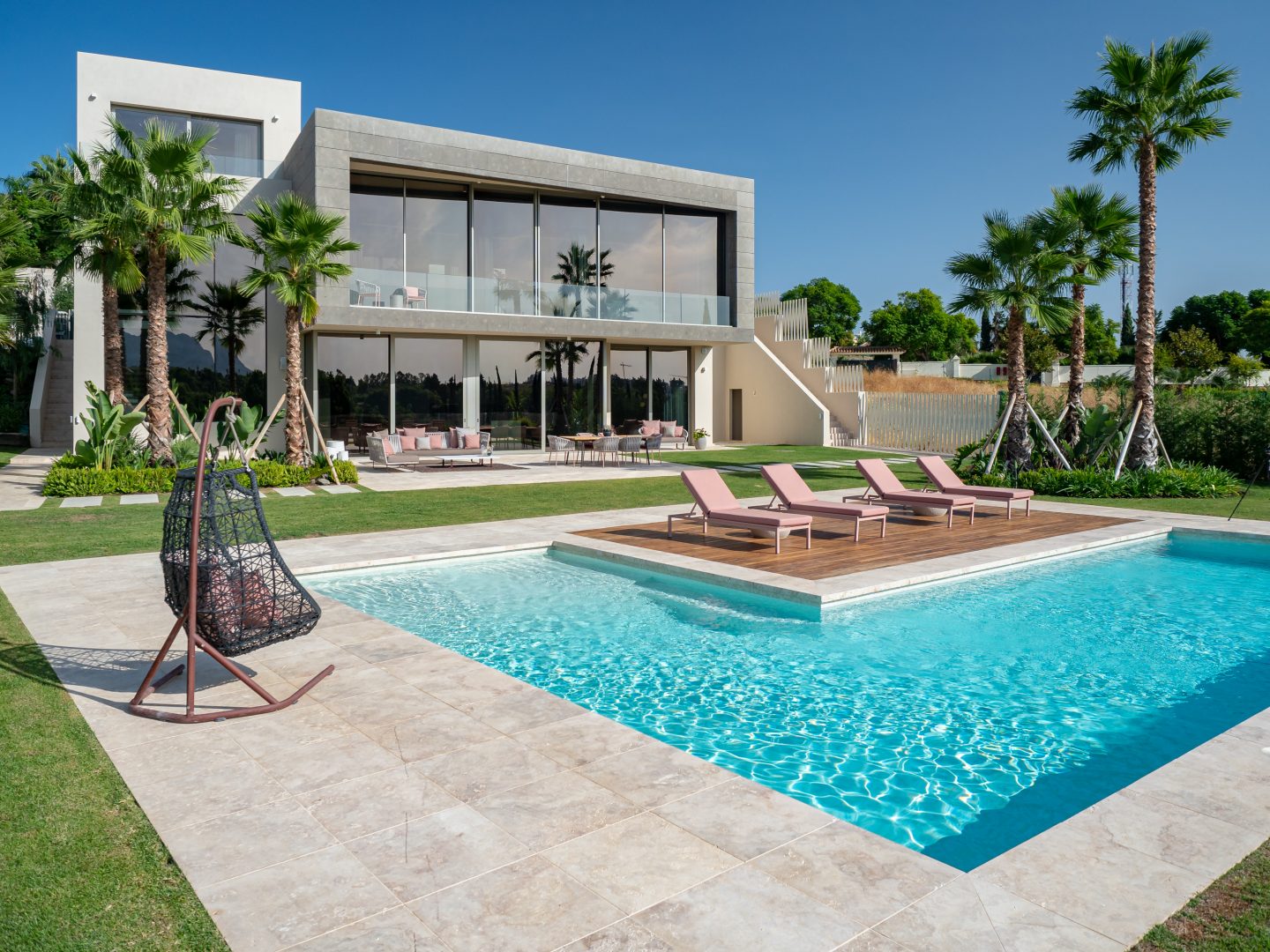 Drumelia Real State puts Flamingos 131 up for sale
Flamingos 131, a villa built by Prinza Construcciones, is on sale through our colleagues from Drumelia. Drumelia Real Estate is a specialist real estate agency in the Marbella area.
From this link you can access all the information related to the sale of this magnificent villa.