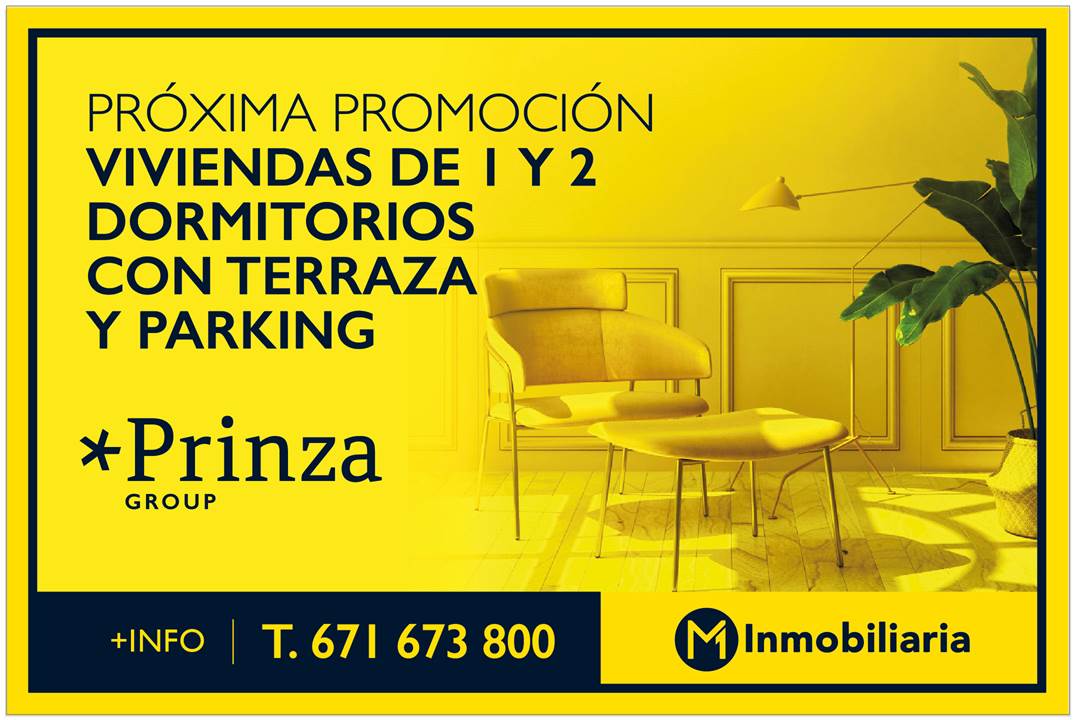 New housing development in the center of Málaga
Prinza Construcciones starts a new housing development in the center of Malaga. A residential building in the central Carrión street, which is located next to the University of Malaga's campus of El Ejido. The building will consist of 1 and 2 bedroom apartaments with terrace, parking and as always, the best qualities and finishes.
From design to execution, quality is present from the beginning of this project. This construction has also been developed thinking about the versatility that living in the center of Malaga offers, while at the same time remaining in a quiet area with access to all kinds of services in the most commercial streets of Malaga, such as bars, cafes, banks, offices, etc., where you can enjoy the day to day life without using the car.
Contact us for more information.