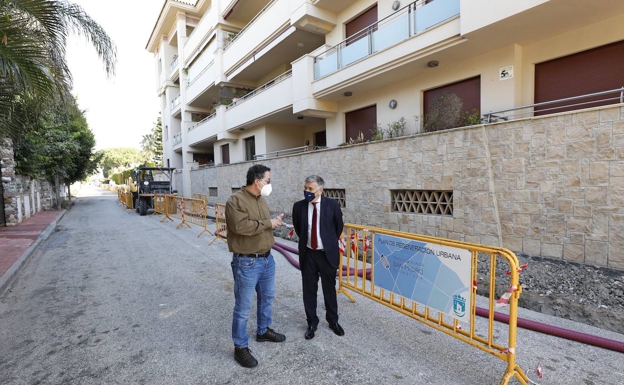 Pavement improvement project on Los Ángeles Avenue.
This time we present the project that Prinza Construcciones will carry out on Los Ángeles Avenue in San Pedro de Alcántara, Marbella.
The project aims to improve pedestrian mobility on the east side of the avenue. To do that, Prinza Construcciones plans to install a new pavement, expanding its width by at least 1.5 meters.
In order to comply with the accessibility regulations, we will also adapt a new pedestrian crossing at the intersection of Los Ángeles Avenue and Álvarez Quintero Street.
You can read the full news here.