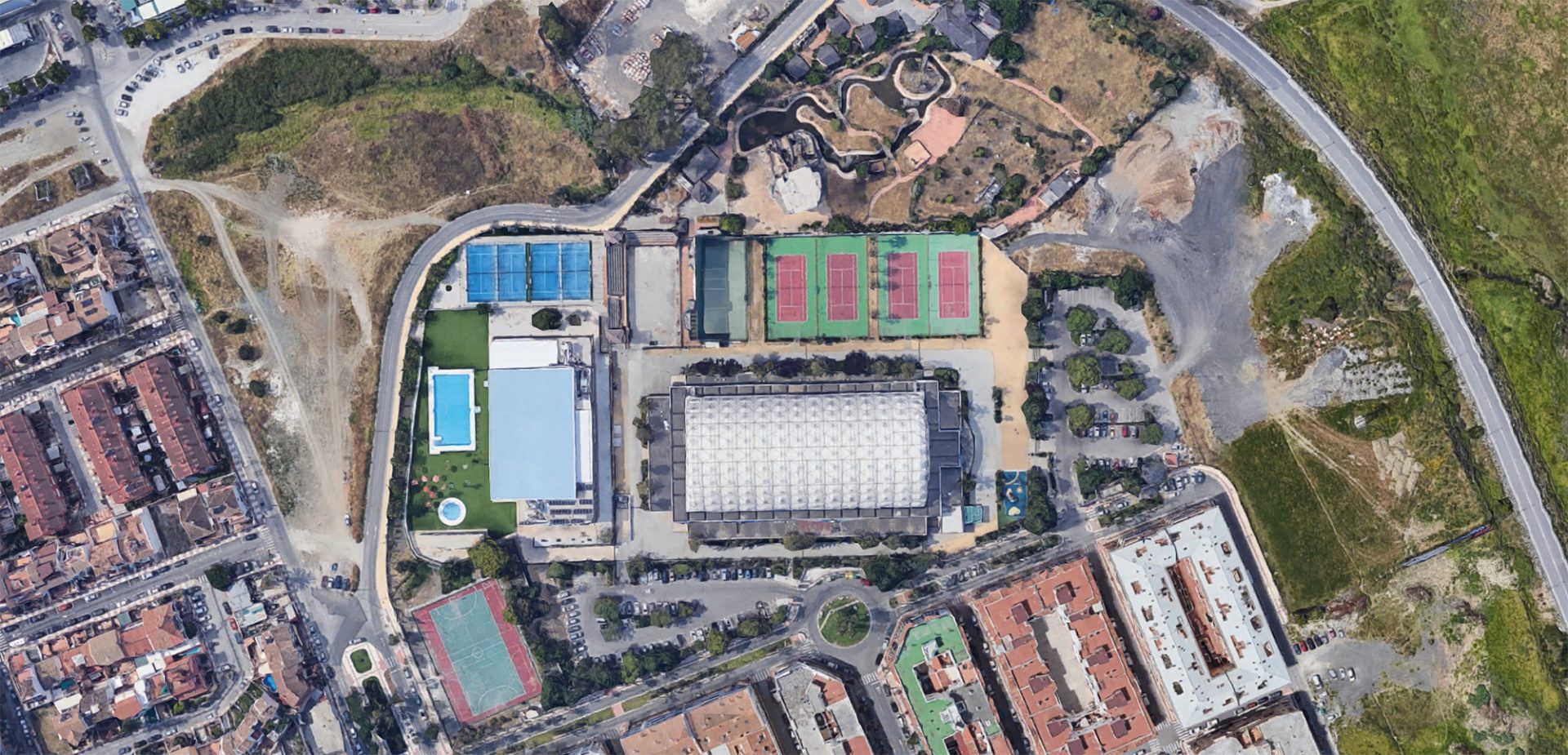 Elena Benítez sports centre renovation. Phase I
On this occasion we present the complete renovation project that Prinza Construcciones will carry out in the "Elena Benítez" sports centre, in San Pedro de Alcántara.
The renovation of the sports centre will consist of several phases. In the first phase of the project, and following the program of needs raised by the promoter, a complete renovation work will be carried out on the toilets and changing rooms.
Although specific improvement works have previously been carried out in these facilities, the complete renovation project for the toilets and changing rooms is drawn up in order to solve the deficiencies that have been reported and detected.
Construction systems, materials and architectural elements (coatings, installations, lighting, equipment, furniture, etc.) are proposed under the premise of minimizing execution and maintenance costs and implementing durable and adaptable solutions, which guarantee the sustainability of the whole with the pass of time.
In the coming weeks we will let you know more details about the progress of the renovation of the "Elena Benítez" sports centre.