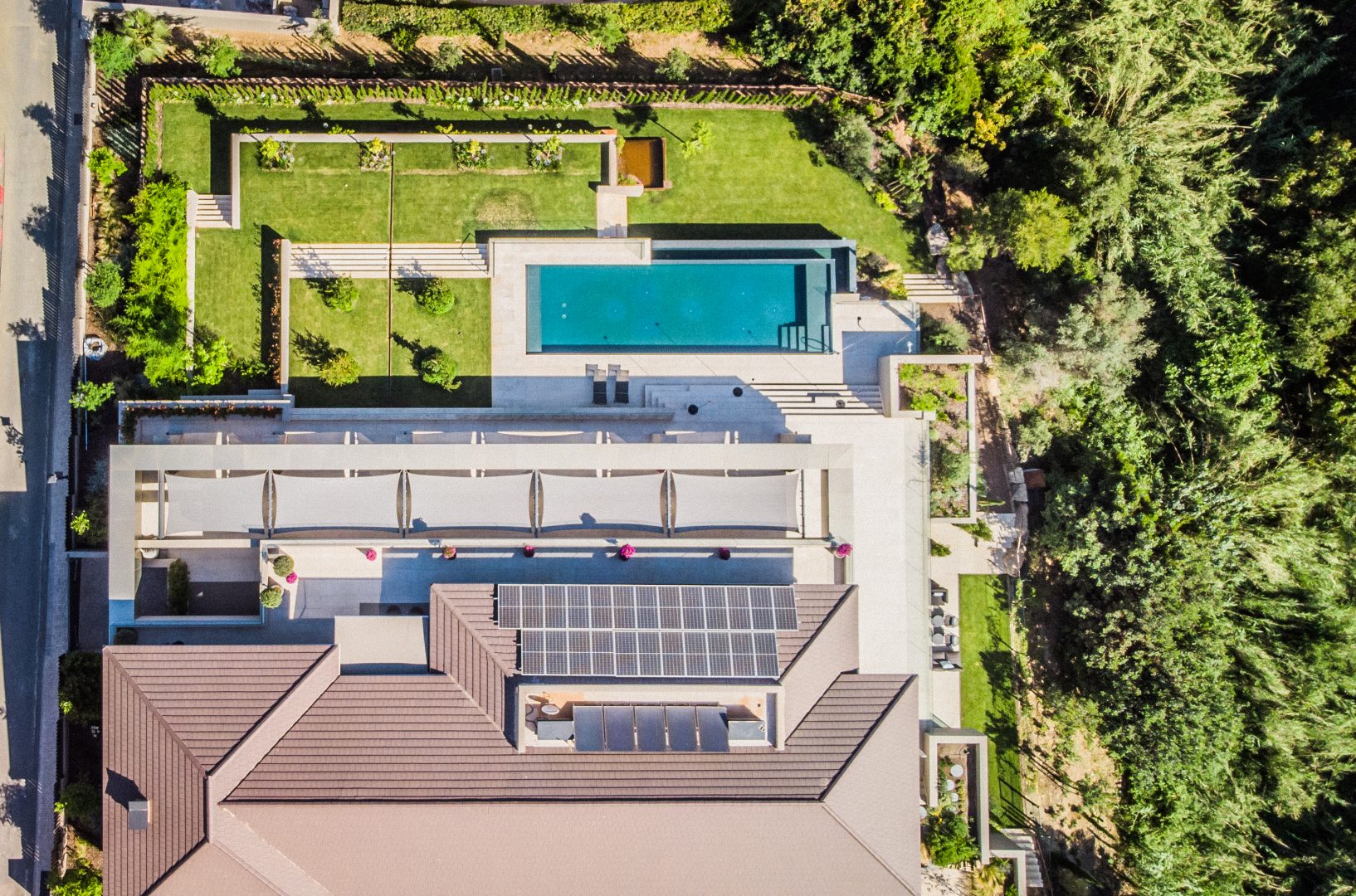 Finished Cascada de Camoján 52A villa
The work on one of the most luxurious villas in Marbella, Camoján 52A, is completed. Located in the exclusive Cascada de Camoján, next to Sierra Blanca, this contemporary-style villa has a built area of 1,200 m2, by using noble materials and naturals stones in its construction. It was designed by MS DESING and executed with the high standard exigences of Prinza Construcciones.
A fabulous luxury villa in Marbella, provided by the latest energy efficiency technologies and fully automated.
At Prinza Construcciones, we are very proud that our clients trust us their projects, because of the high standards we set up for projects as exclusive as this one. We completed two important projects in Cascada de Camoján, such as Camoján 52B and Camoján 52A, and we did our best in this magnificent development.
If you like to know more about Cascada de Camoján, click here.