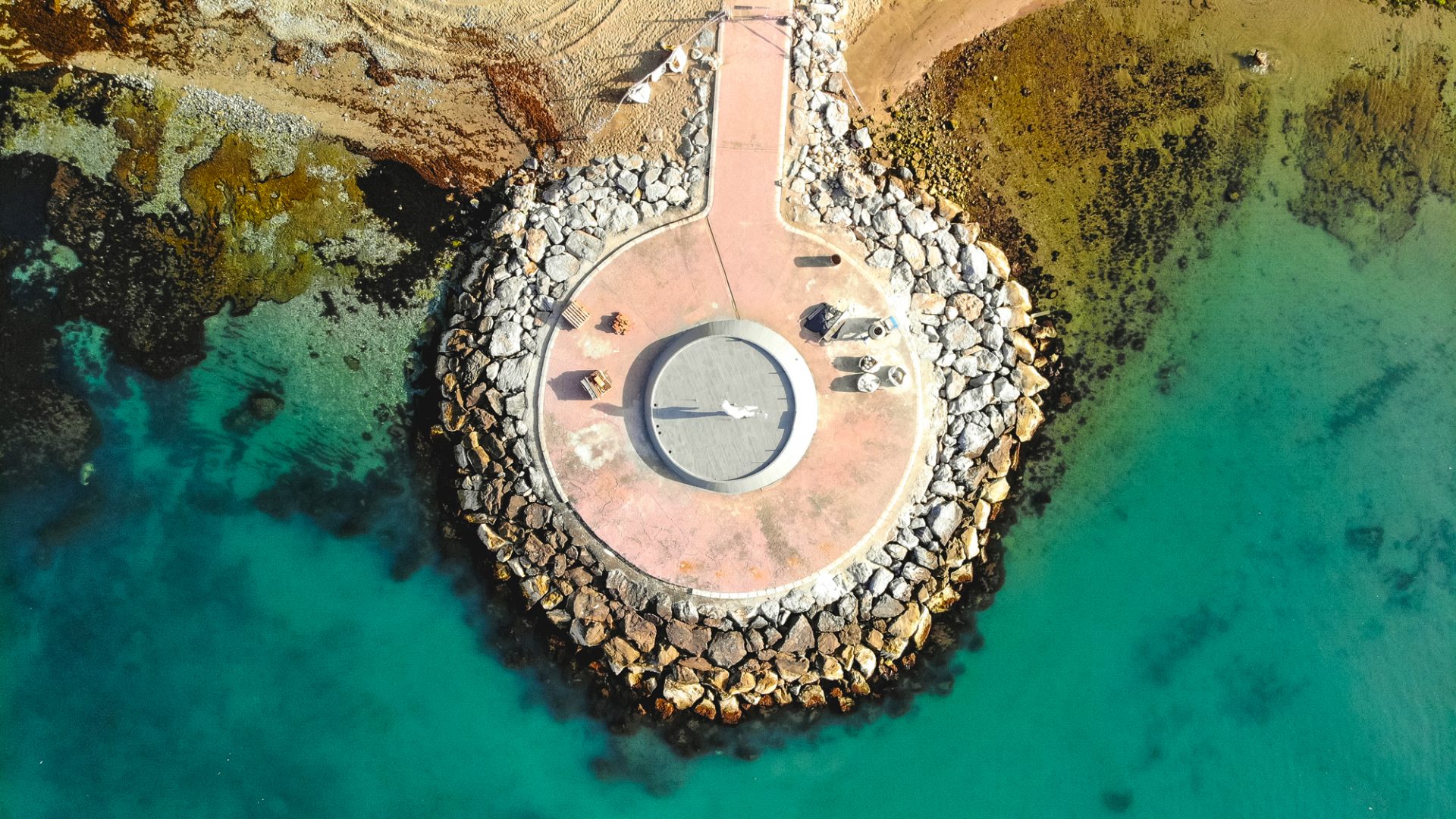 Relocation of the Venus of Marbella Statue
Prinza Construcciones will be in charge of relocating the emblematic statue of the Venus of Marbella on the breakwater at El Faro beach. The statue will sit on a double ellipse base of about 70m2.
The structure will have LED perimeter lighting, a motorized pump, and a water recycling system. All the works will meet the high standards for coastal infrastructure.
At Prinza Construcciones, we are proud to be given the responsibility of bringing the Marbella emblem closer to the sea and its residents.