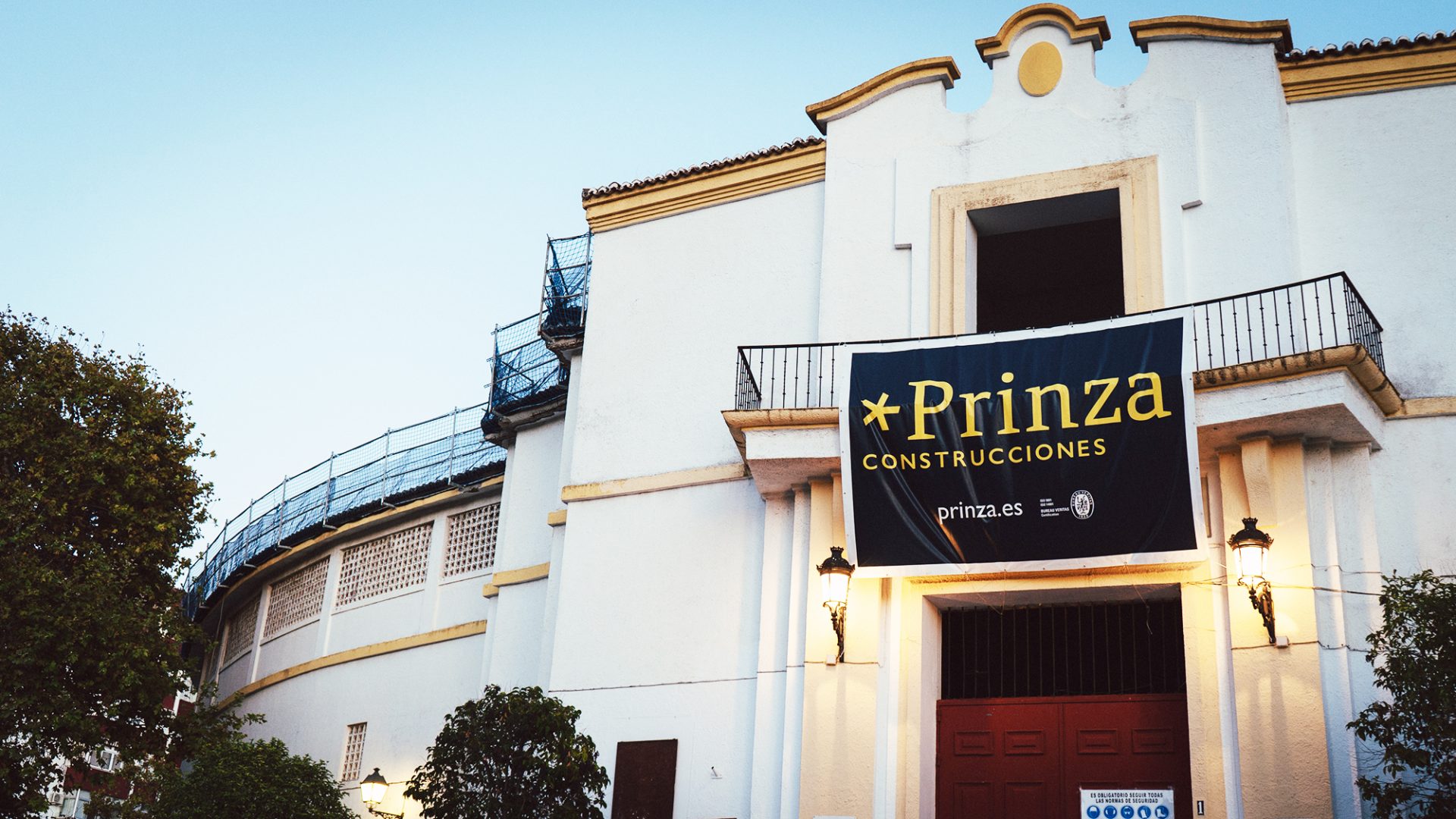 Marbella's Bullring to get refurbishment by Prinza Construcciones
The local council of Marbella is investing over 1 million euros into the further redevelopment and refurbishment of the bullring. Works are due to start in October, with the building predicted to be reopen next summer.
Managed by construction company Prinza, the project includes a 8-months renovation providing better access conditions and security across the building according to the existing legislation. The works will be carried out on a phased basis aiming to minimise the financial and practical risks.
Firstly, a foundation inspection should be conducted to provide an evaluation of potential structural damage. Accessibility will be also improved, adapting bathroom facilities for people with a disability or limited mobility.
Then electrical wiring, fire fighting system and emergency lighting equipment will be replaced.
Finally, minor upgrades will be considered within the scope of the project, including roofing defects and ceiling stains' reparation, bullring's sand floor renovation, building's facades maintenance and conservation repairs, such as painting and security barriers installation.
Proper maintenance of this structure is paramount so that it can continue to be enjoyed by future generations. The project goal is to ensure the greatest value for the renovation and that this historic building continues to play a role in the community according to current regulations in terms of safety, comfort and accessibility.
Source: Diario Sur