Carranque Sports Complex in Malaga
Refurbishment and rehabilitation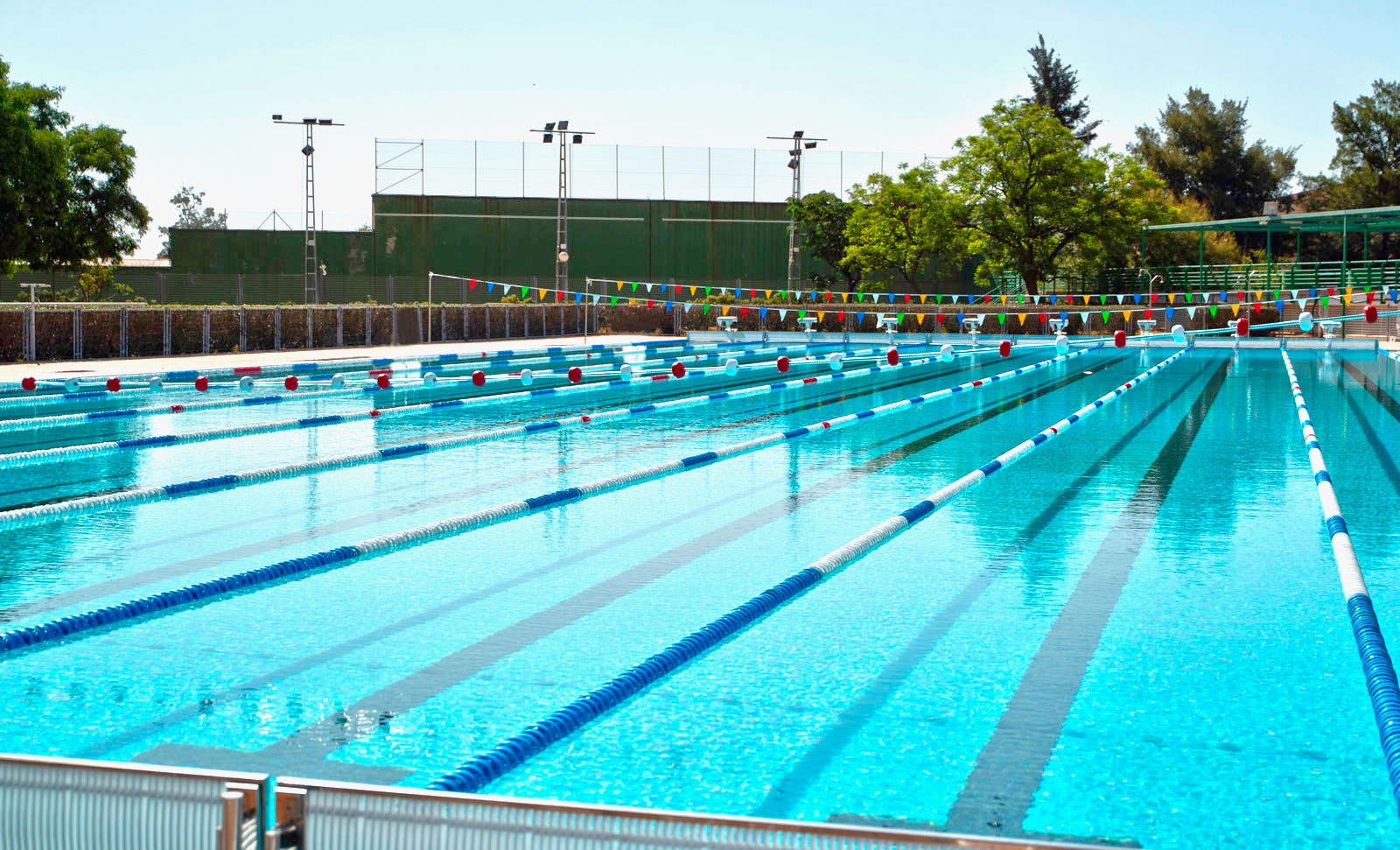 Technical information
Carranque Sports Complex in Malaga

Málaga

2.740,35 m2

Vídeo
The renovation of the outdoor swimming pool at the Carranque Sports Complex in Malaga consisting of two covered swimming pools of 50×21.16m and 16x8m respectively. The exterior surface reaches 2740.35 m2 and has been completely replaced by non-slip clinker tiles.
Steel joists of the floor covering the compensation vessels, which have greatly deteriorated due to oxidation, have also been reinforced. We have also targeted the reinforcing bars affected by rust, as they are located in an aggressive environment with little or no concrete covering.
We have taken measures towards durability: applying a treatment to stop the oxidation and using the highest quality materials to guarantee the use of this magnificent sports complex.