Marbella bullring
Refurbishment and rehabilitation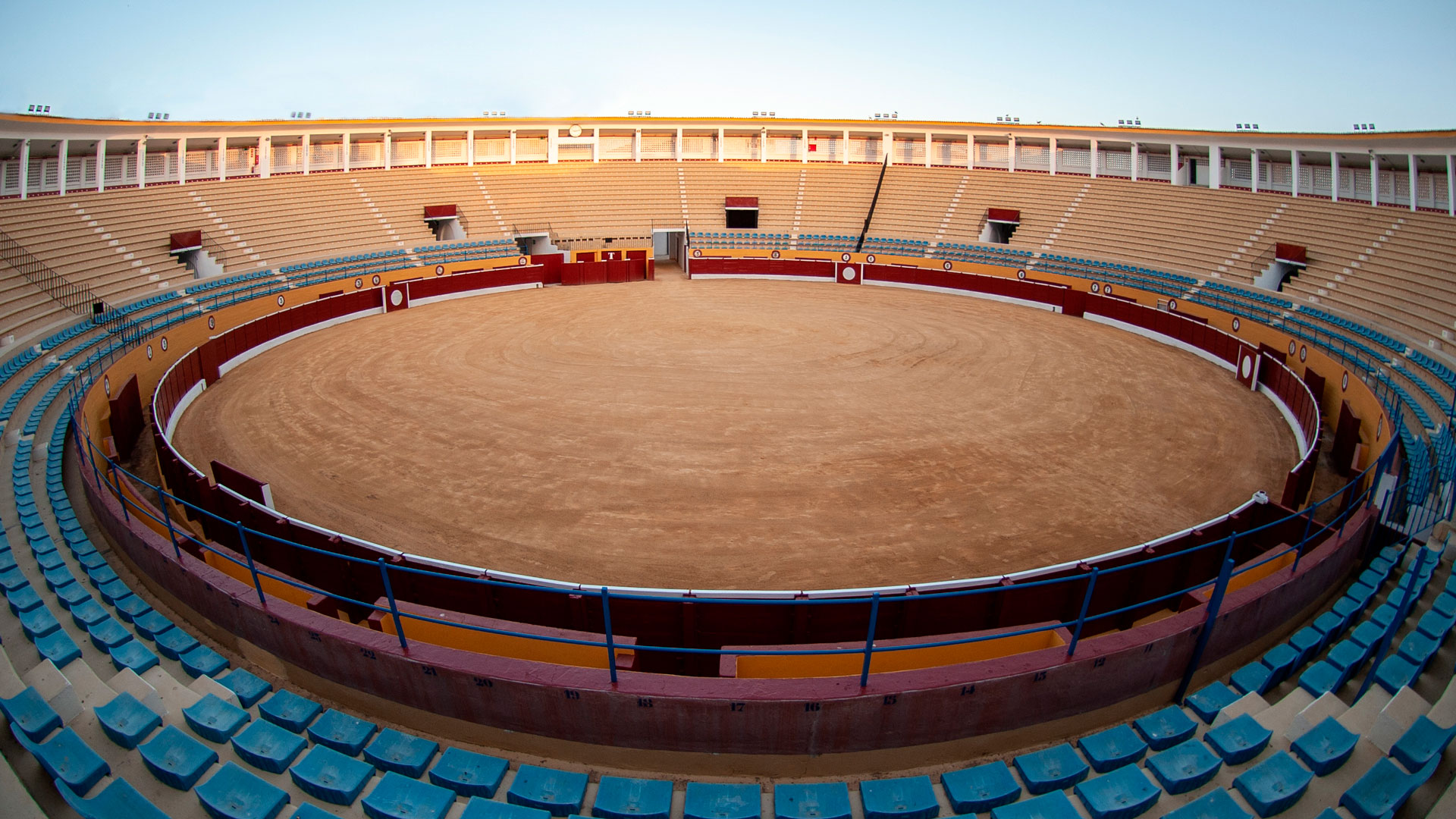 Technical information
Marbella bullring

Marbella

Vídeo
The restoration project includes conservation repairs to the existing building like roofing defects reparation, bullring's sand floor renovation, painting and security barriers installation.
According to the developer, construction company Prinza, structural work on the facade and corrosion protective coating have been completed. Electrical wiring has been fully renovated, as well as the fire fighting system and the emergency lighting equipment.
Bathroom facilities were adapted for people with limited mobility. Renovated restroom facilities have high pressure laminated toilet partitions and accessible cubicle systems. Internal and external walking areas and corridors will be adapted as well to improve accessibility.