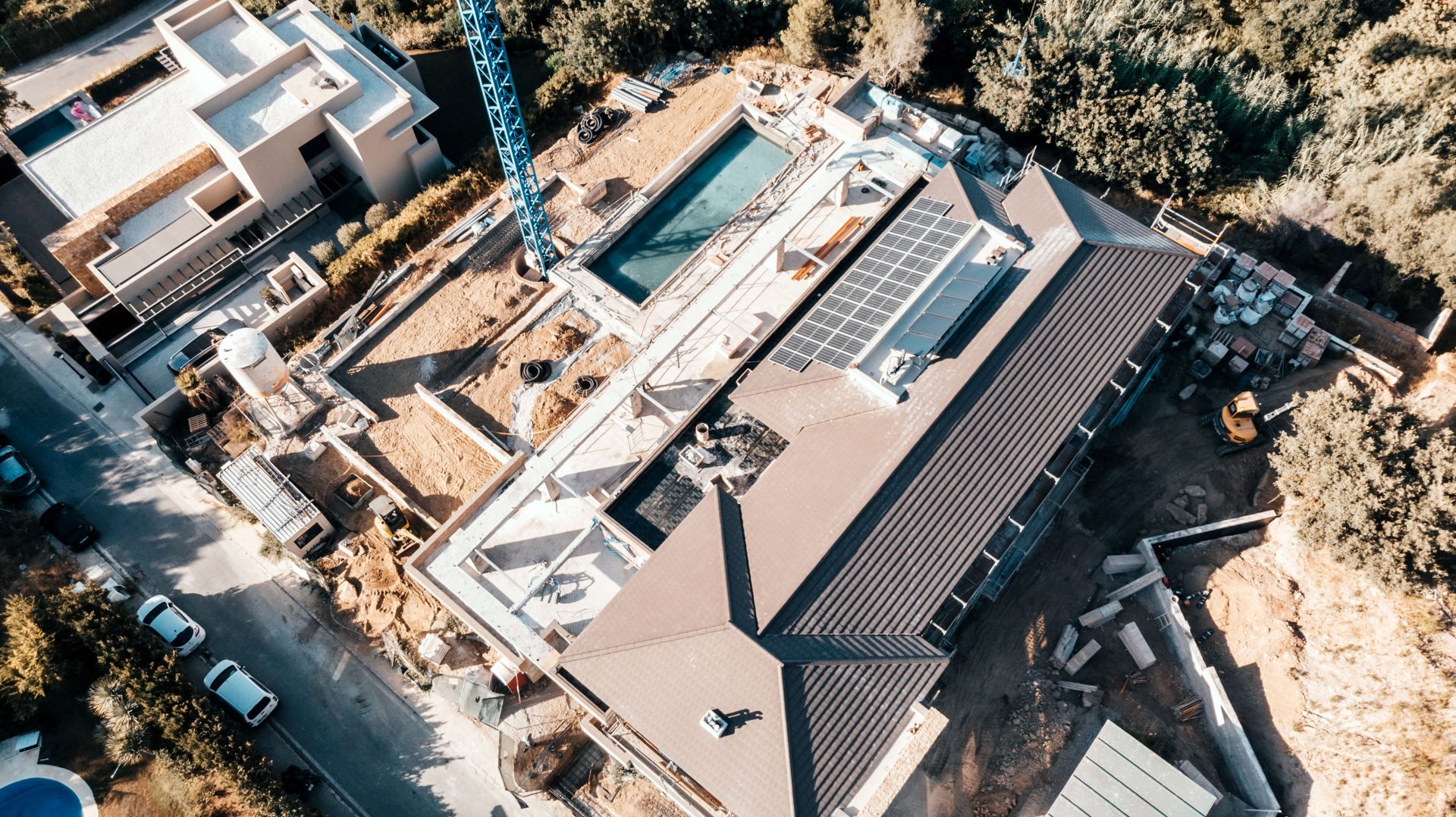 Work continues to deliver luxury villa Camoján 52A
This luxury villa, named Camoján 52A, is located in the prestigious area Cascada de Camoján, next to Sierra Blanca in Marbella. It is a cooperative project designed by MS DESIGN and meticulously executed by Prinza Construcciones, according to the highest standards.
This modern property has 1,200 sq meters. Bespoke finishings for the roof can be seen in the picture, making this unique villa outstands between the neighbourhood, providing an exceptional living and entertaining accommodation. Stylish interior spaces will be conceptualized and completed by Nani Palomo Decorating Studio.