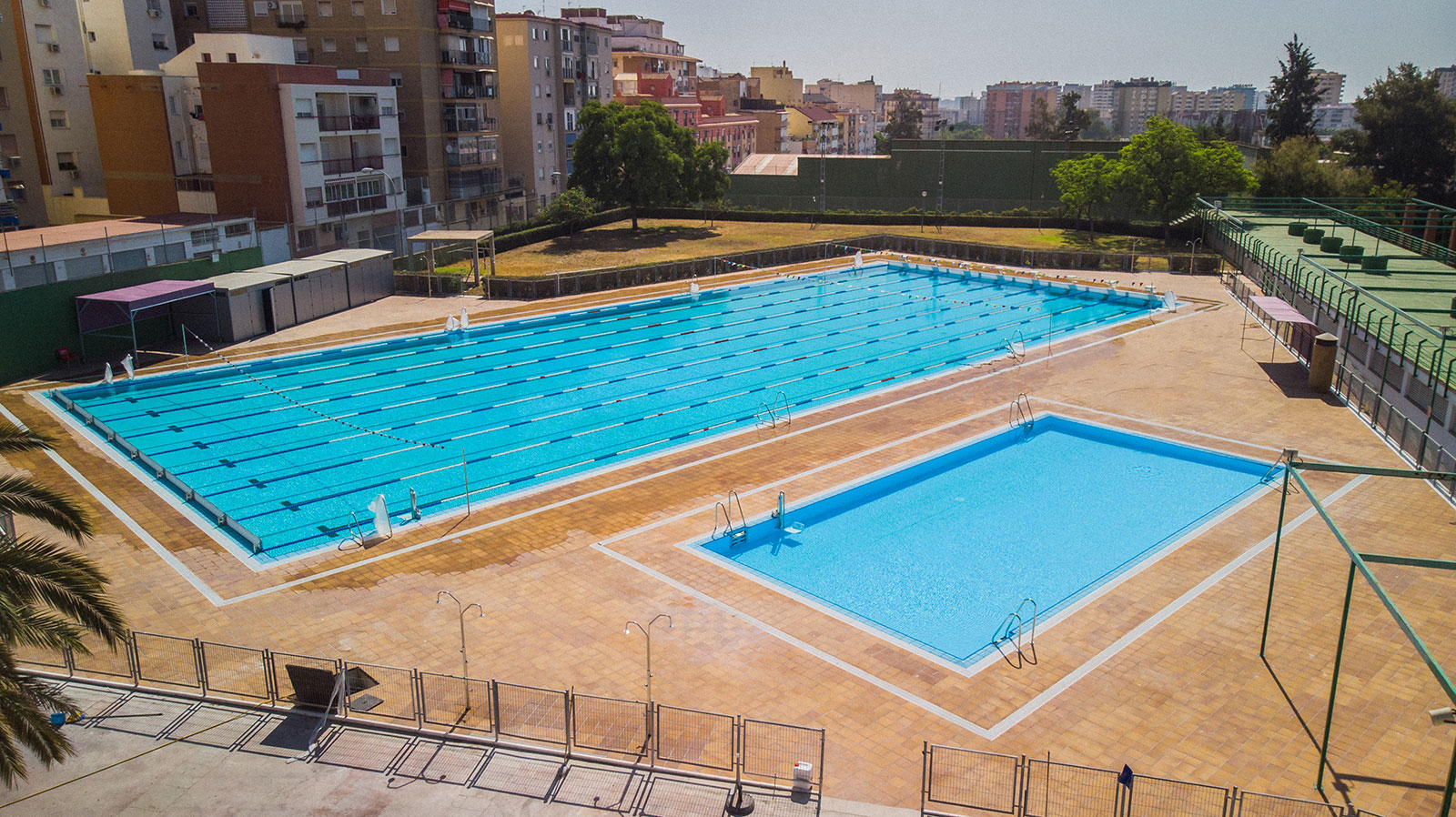 End of works at the Carranque Swimming pool, Málaga.
The renovation of the outdoor swimming pool at the Carranque Sports City, located in Málaga, was a necessary step to solve the problems that the swimming pool presented. During the last repairs carried out in 2001, leakages were fixed, but the state of the Carranque pool still required a more thorough renovation.
The main works have been performed on the metal beams of the slab that cover the balancing tank, the support beam of this slab, reinforcement affected by rust and lamination.
In Prinza Construcciones, we are excited about the reopening of this great facility in Carranque, which will allow its neighbors to enjoy the wide variety of sports activities it offers.
If you want to see how we carried out the renovation, click here.