Marbella football stadium gets structural upgrades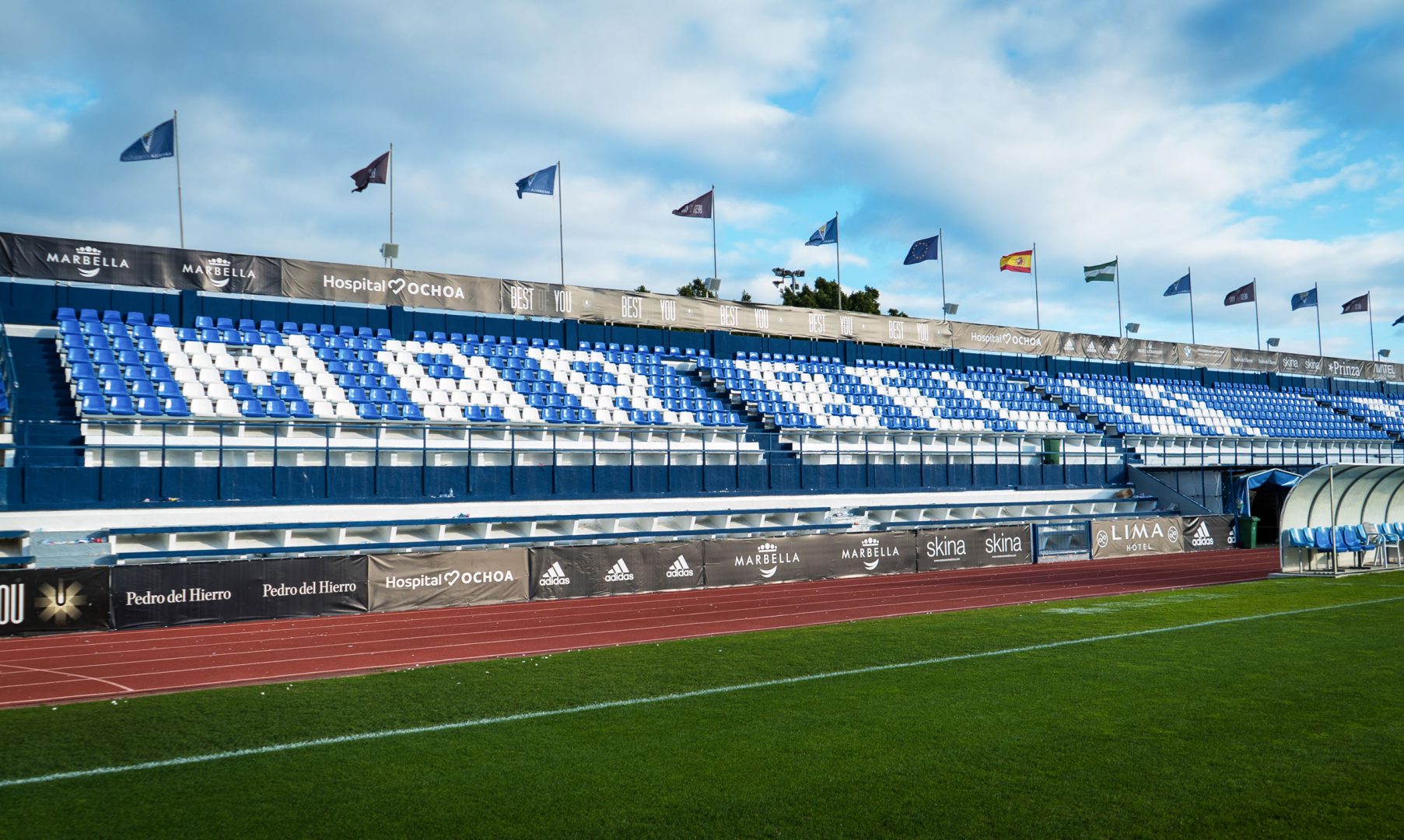 Technical information
Marbella football stadium gets structural upgrades

Marbella
Waterproofing and structural repairs in the north and east grandstand came to Marbella football stadium, in Málaga.
Precast concrete elements, as well as, grandstand plastic seats were taken out for surface sealing. 
High-pressure polyurea products were sprayed-on coatings to protect surfaces. This was a cost-effective and versatile solution for commercial floors and outdoor walkways, especially those exposed to moisture. The non-slip surface provides traction to wet or dry, supporting the accessibility and safety of facilities. Waterproofing works covered 820 sq meters in the east grandstand and 580 sq meters in the north one.
Structural repairs in the stadium included the setting up of 112 metal reinforcement profiles as floor joists and improved bonding and resistance of the refurbishment plaster.
Works also included minor cosmetic repairs such as painting, damaged suspended ceilings restoration, brickwork, and the construction of new facilities.