Cid St. Renovation in Fuengirola city center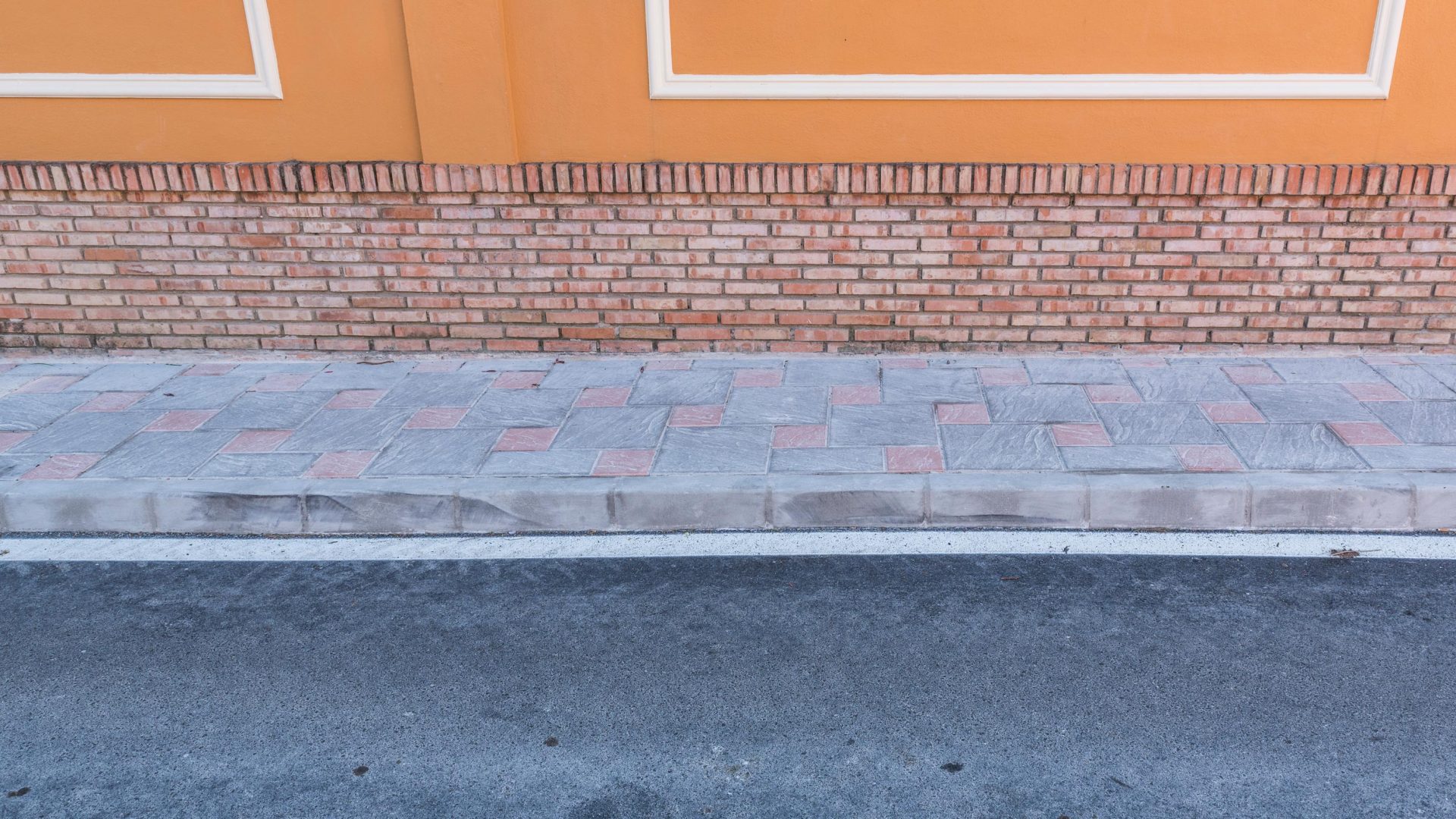 Technical information
Cid St. Renovation in Fuengirola city center

Fuengirola
Prinza has executed its plans for the civil works to Cid St. renovation in Fuengirola city center.
The project proposal was to put in enabling infrastructure including the renewal of sewage, waste and rain water collection systems, as well as a drinking and irrigation water supply network. In the same way, medium- and low-voltage distribution systems have also been updated to be operating with a new public street lighting.
Works of Cid St. renovation have been completed with the implementation of telecommunications and telephony systems and traffic control and signaling installations.
Finally, there has been an improvement of accessibility by removing architectural barriers, laying special floorings, both the roads and the pavement, and caring about installation on individual objects such as lampposts and trees.