Cascada de Camoján C22- Luxury Villa in Marbella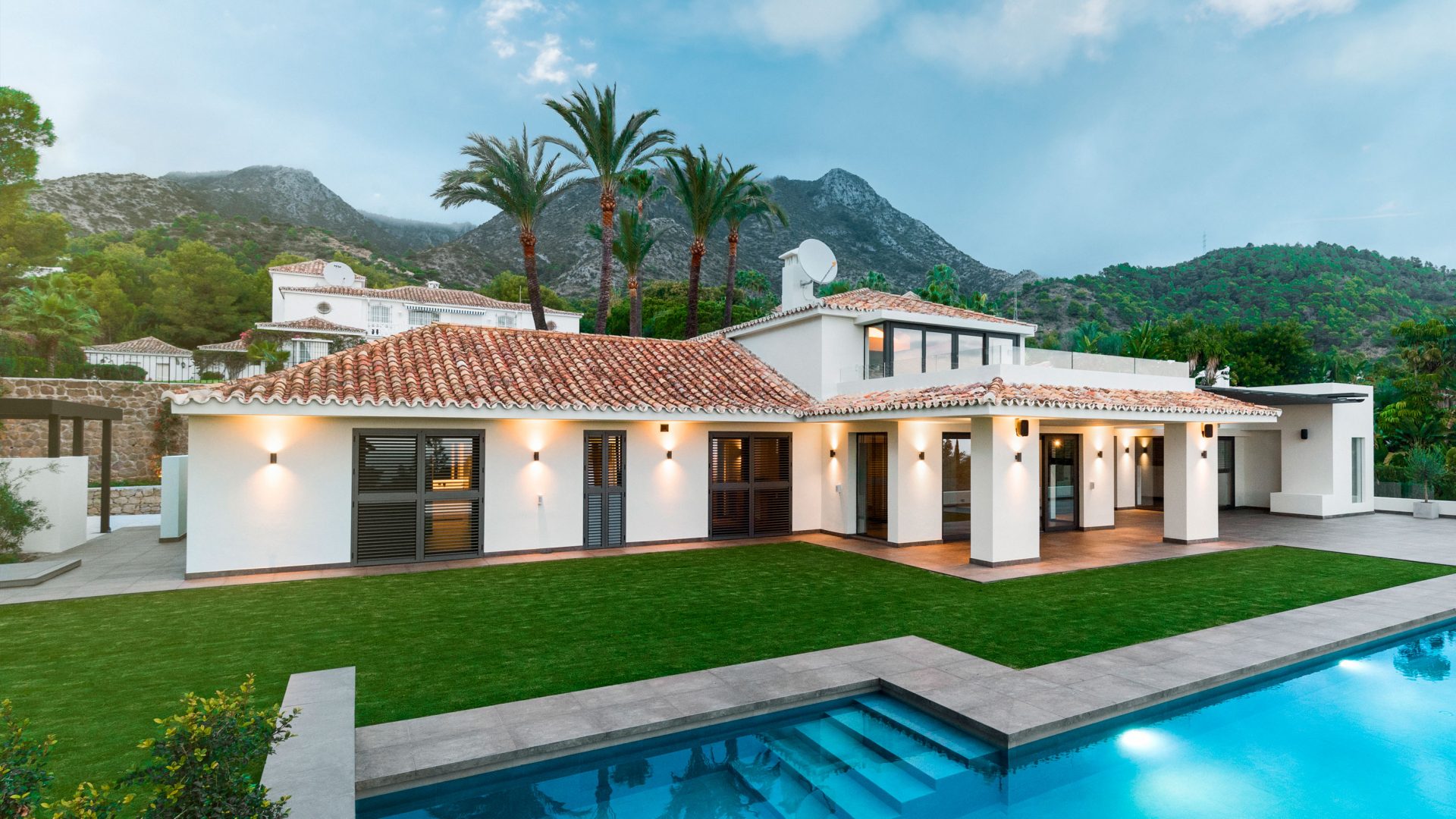 Technical information
Cascada de Camoján C22- Luxury Villa in Marbella

Marbella

840 m²
Cascada de Camoján C22 is positioned in a luxury gated community in Marbella. This extraordinary property that combines single-level house with terrace and garden with pool. The building accommodates to up-to-date quality and luxury standards, preserving its Andalusian style.
High quality marble was installed in the bathroom, by combining style with practicality. Both inside and outside of the villa we find large woodem beams. The kitchen was renovated, by installing a central island, where the owners will be able to enjoy interesting conversation while they are cooking.
Prinza Construcciones managed this transformation project at Cascada de Camoján C22, including a comprehensive refurbishment of the existing residence.