Luxury Villas
Villa Altos Reales- Luxury villa in Marbella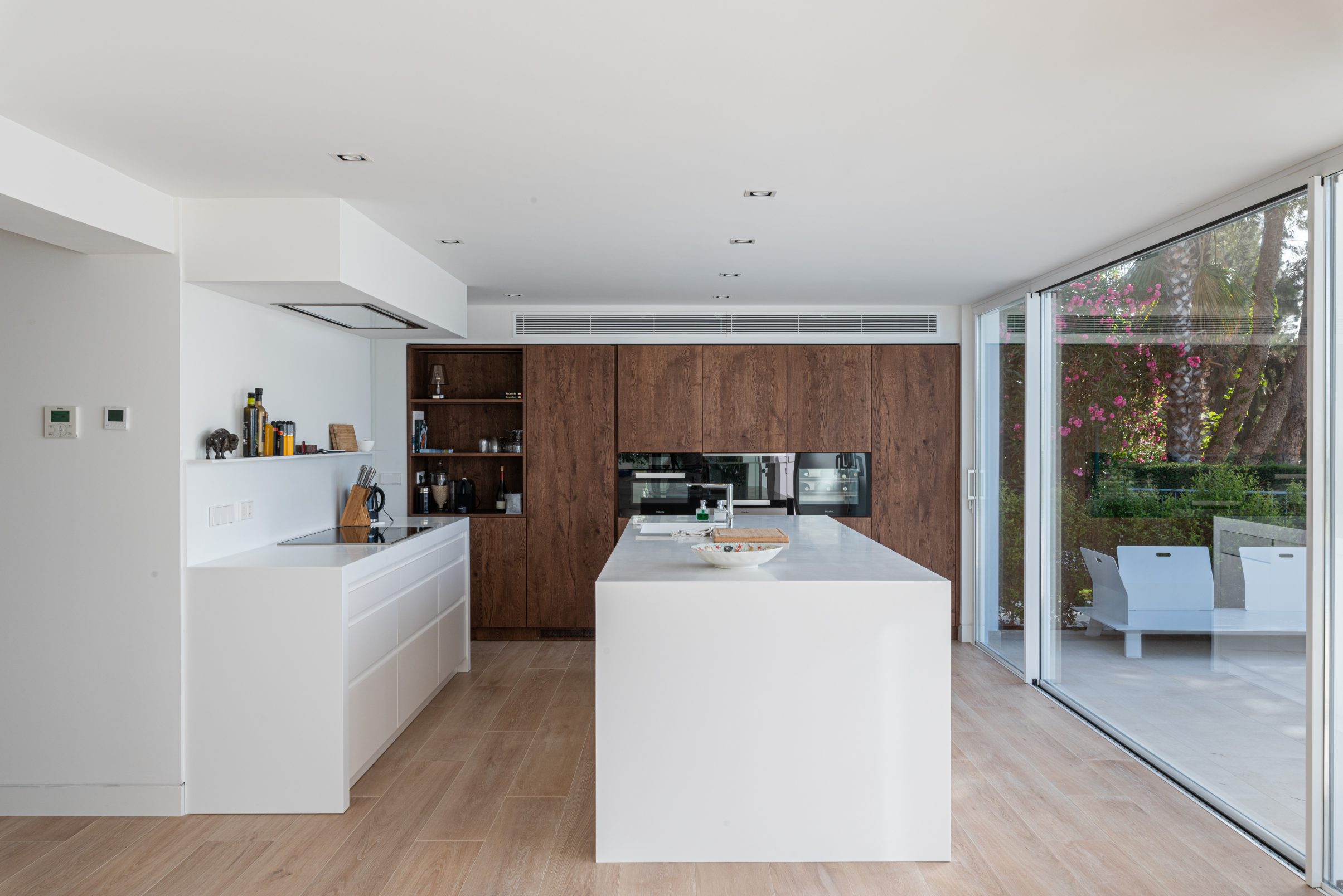 Technical information
Villa Altos Reales- Luxury villa in Marbella
Marbella
On this occasion we carry out the rehabilitation and reform of the interior of this astonishing luxury villa in Marbella. Located in the prestigious Altos Reales urbanization, it has 600m2 of surface. 
In the housing reform works, Prinza Construcciones includes refurbishment and new build of claddings and installations systems. Outside, the rehabilitation works were focused on structural reinforcement and the improvement of the swimming pool.
Our knowledge in the best practices of the sector, the latest trends and our background building luxury villas in Marbella,  turns us into the top builders companies in Spain.