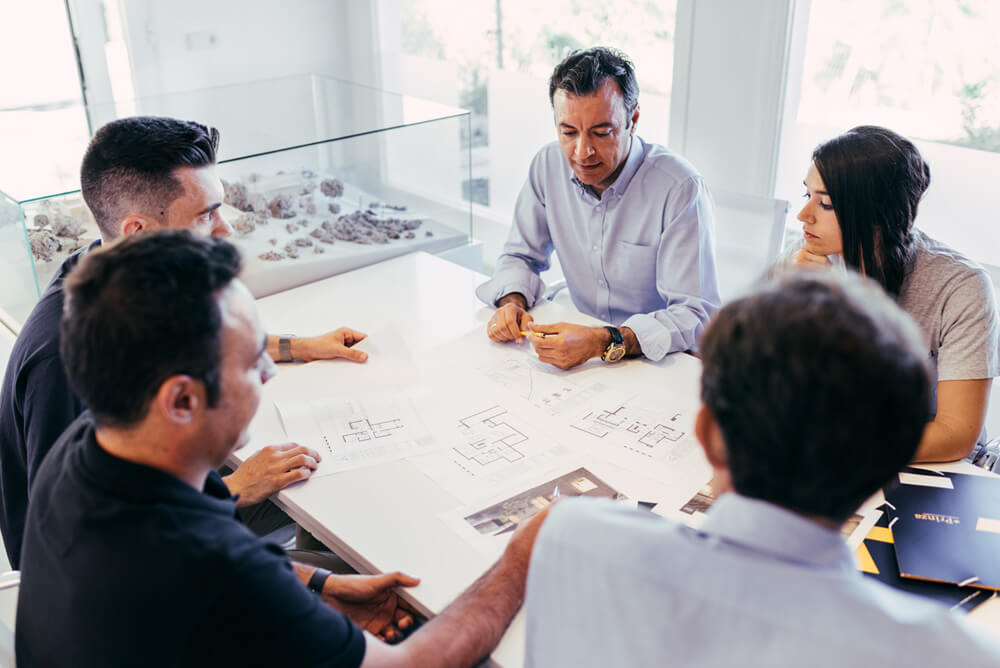 Listen, think and build.
20 years' continued growth as a building company working for architecture studies, public bodies and individuals.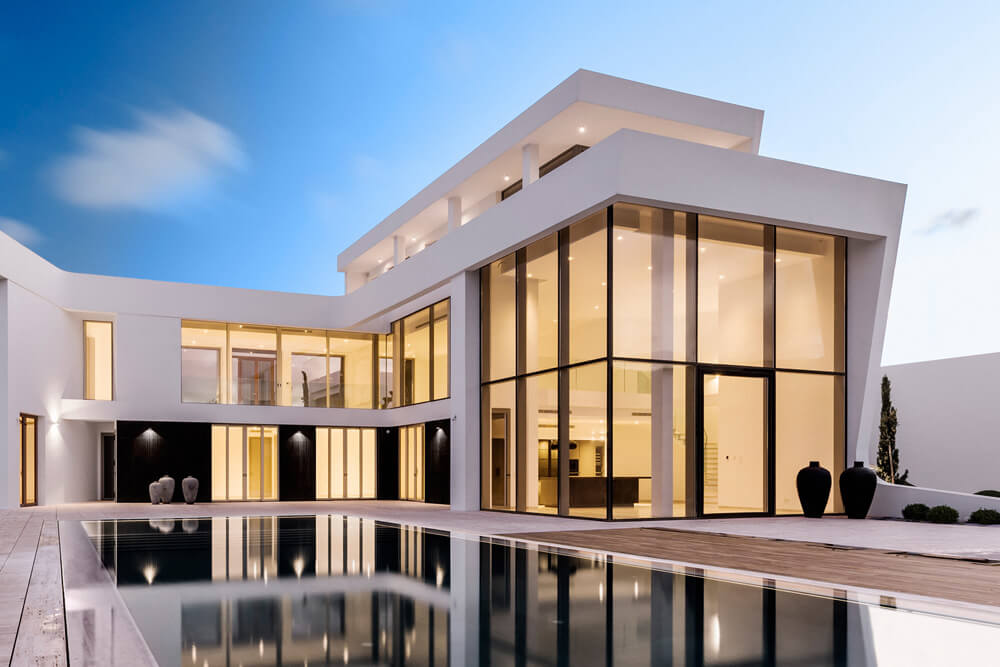 And just build.
Specialised in building, restoration, implementation of public works and luxury villas.
In the sun.
Public works and infrastructure in more than 20 cities, such as Marbella, Málaga and Ronda.
Quality before
beginning.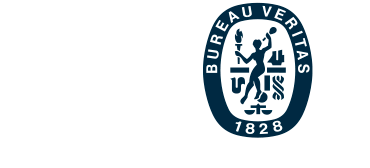 Implemented quality certificates:
ISO 9001 (Quality management system) Nº ES060837-1
ISO 14001 (Environmental management system) Nº ES06083601
Certified agility.
brickwork
electricity
metalwork
marble
refitting
carpentry
structures
installations
cabinetmaking
plumbing