Malaga – Cabello St.
Refurbishment and rehabilitation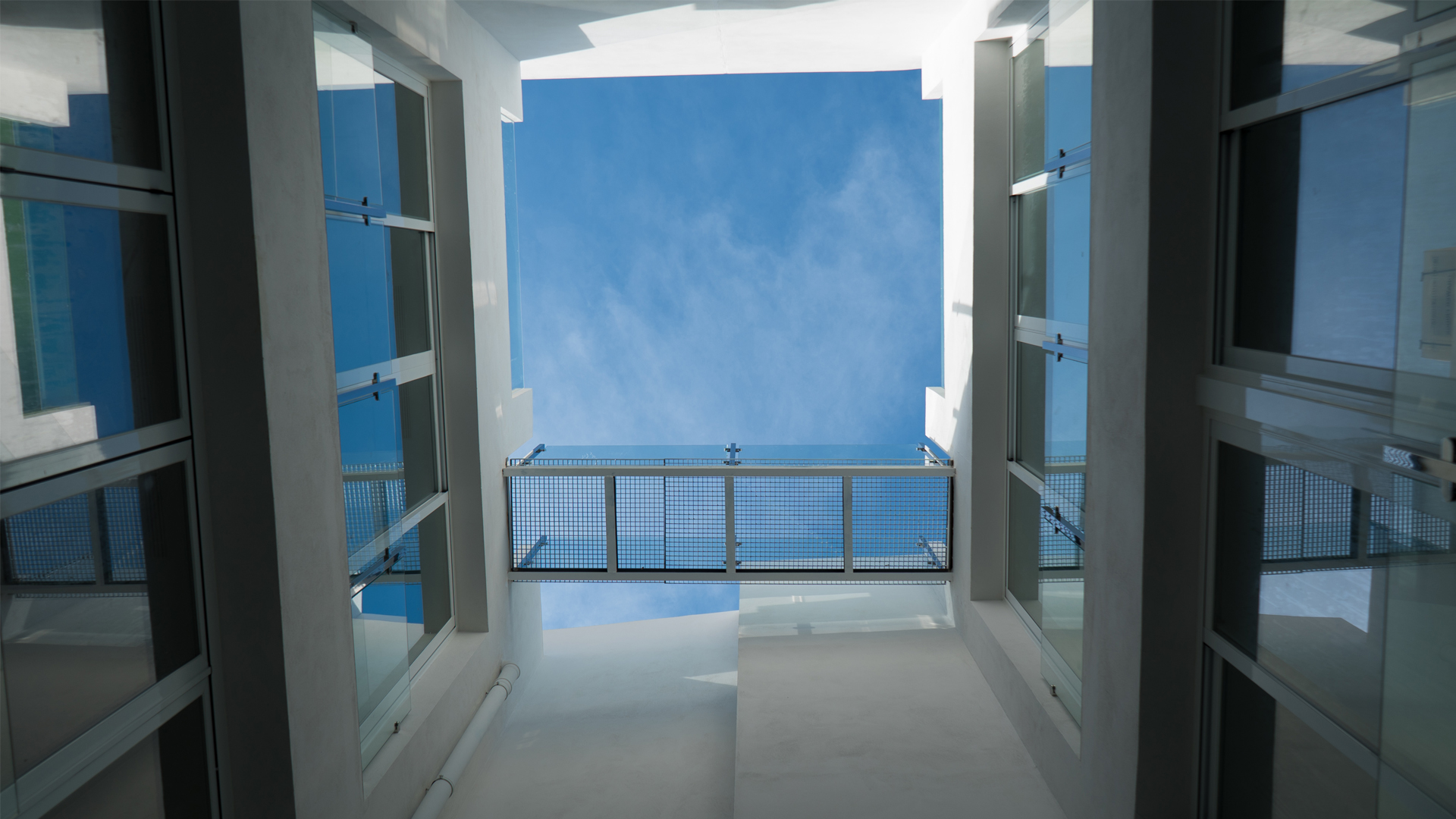 Technical information
Malaga – Cabello St.

Málaga

City Center
The Glass House is a stunning contemporary property located in the historical city centre of Malaga with great views to the Baroque Church of San Felipe Neri.
The house combines classic Andalusian facades with the sophisticated luxury of modern and minimalist day living. Accommodation is arranged over three levels, with a chill-out terrace and pool on the upper floor. Open plan loft space, large flat surfaces and clear custom-made tempered glass elements, such as floor-to-ceiling windows and glazing balcony railings. Split levels of the house are connected with an open-trade spiral staircase.
The property was fully rebuilt to be wonderfully bright transforming the spatial experience and promote the flow of natural light throughout.